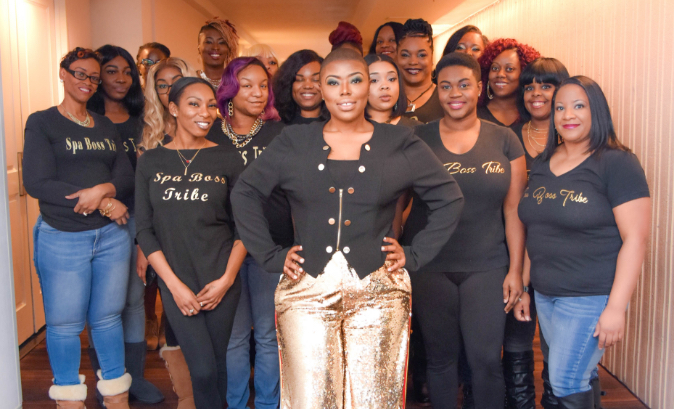 Spa Starter
4 Day Boot Camp
$10,000
Spend ½ Day in the Salon and ½ Day Debriefing what they learned
Each Day covers a specific Spa Area

Day 1 Operations
Day 2 Products
Day 3 Employees
Day 4 Marketing and Client Attraction
Includes Spa Starter 4 Day Boot Camp
Includes Year Long Monthly Group Update Program
Includes Booth at Yearly Spa Expo
Includes Monthly 1 on 1's with Candace
Includes Overseas Buying Trip
**There is a yearly Spa Franchise Fee associated with this package or $10,000 which covers them returning to the Spa Starter Boot Camp to stay up to date on trends
**There is a non-compete on file for 3 years, meaning they MUST participate in this program for a least 3 years before forming their own spa…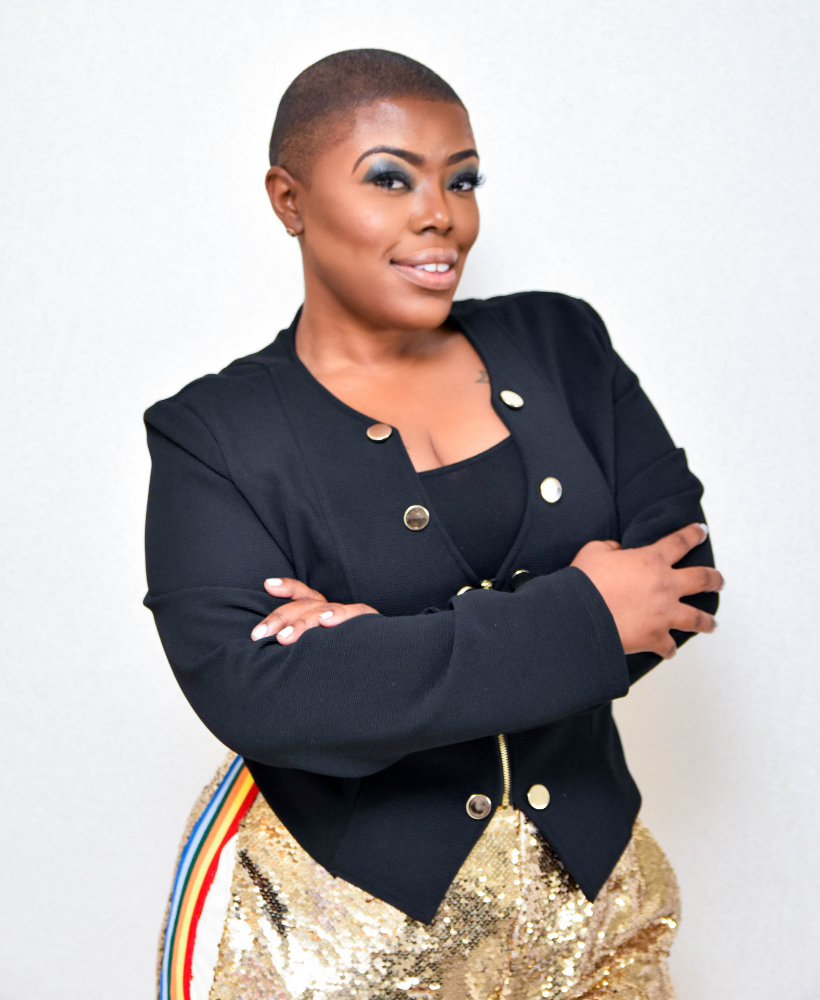 Medical assistant, holistic practitioner, retired massage therapist, CEO of spa boss tribe, author, and motivational speaker. Educating, empowering, and uplifting spa professionals across the world. See in American spa magazine.

🗣 A FRIEND IS SOMEONE WHO CONSTANTLY ROOTS FOR YOU AND PUTS YOU IN FRONT OF NEW OPPORTUNITIES‼️ 👣 @sixfigurespachick & watch her lives! she's in #China sourcing products! forever grateful and honored to speak at her sold out #sparetreat
@natashacurrency

When The Spa Guru @sixfigurespachick write a book. It becomes the spa blueprint.
@newgradebeauty

#1 tip of being a business owner? Find a mentor who's already doing it 🏆 learning about therapy and business that maximizes your customer service is the key to a successful company.
@prebodyworks

To Be Great, Be Among The Greats!
@sixfigurespachick your the dopest businesswoman Exemplifying everything my book "50 tips to becoming a powerful person" thank you for pour into me & the #WORLD your #knowledge of #wealth!
@theshanterandolph

Learned some valuable industry/business info and made some great connections with local business owners. Definitely, recommend @sixfigurespachick 👏🏽👏🏽♥️
@danielleshawntasmith